Do you have nightmares over what your pet will have done to your home by the time you get back?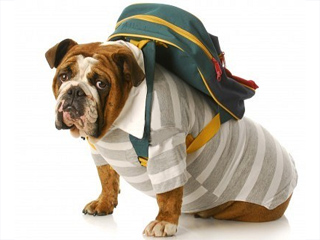 Piddle puddles, little piles of dirt, chewed and ruined furniture?
Or maybe you just don't like leaving your animal alone for long periods of time
Home Alone Pet Services may be able to help!
We will look after your dog at our premises or in your  own home as if they were our own,. 7 days a week if you need us to. No cages, no boredom, no need to worry! Your dog will be able to live its life free from disruption of routine. Walkies, feeding, grooming and loving are all taken care of.
*N.B. Please note that these prices are for up to 6pm. Post 6pm and bank holiday full pet boarding rates will apply.