The purpose of our dog visiting services is to allow your animal to feel comfortable and safe in their own environment.
Our carers will visit your dog in your home, and provide services as required by you the client. This ensures that your loved one receives the very best in personal attention and love.
All manner of activities can be undertaken including playing games, showering them with love and affection, stroking them and petting them and making sure they are loved and happy.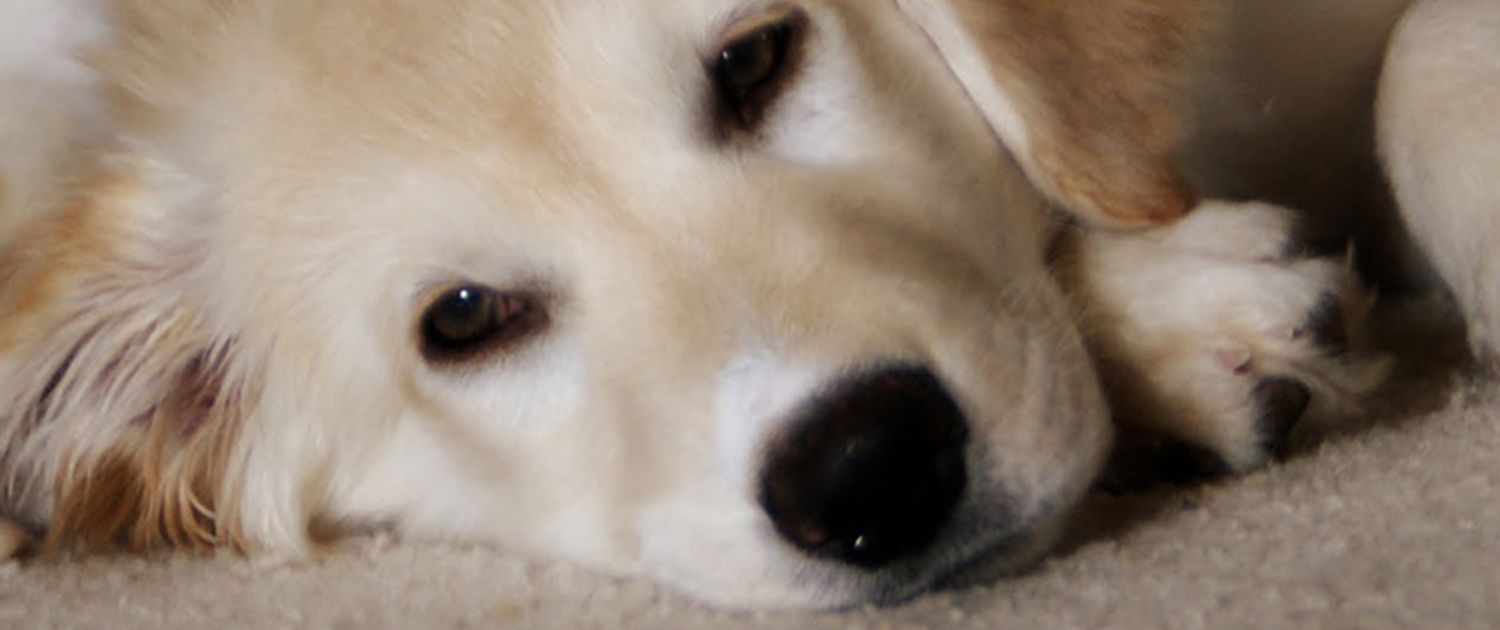 Examples
If your dog needs to be left at home while you are out at work, our carers will come and keep your dog entertained. This helps with canine nervousness and also stops damage to household items.
elderly, infirm or recovering animals need a more specialised care and our carers will respond accordingly, helping you regiment a medication timetable, and providing safe care in their own home.
Your home is very important to us and as such we will treat it with the same care that we do our own. Along with any animal duties you have assigned us, we are also happy to include such duties as plant watering and ensuring windows are closed and home safety/. Our carers will contact you after the visit with a short text about how everything went.
You can rest assured that your dog will receive optimum care and attention, including giving them a chance to have a short walk and take care of any calls of nature.
Additional services we are happy to offer:
Home security walkthroughs (Windows shut and locked etc)
turning on/off lights & drawing/opening curtains,
Plant watering,
There is a possibility of a small additional charge if you live more than 2.5 miles from your nearest available pet carer.  This is to cover their travel expenses.  We will discuss this in more detail and quote a price before you decide whether you would like to use our services. 
In the event that your pet needs to visit the vet while in our care, some small additional charges will apply.  We will charge an additional £7 per hour for your pet carer's additional work.  All visits to the vet are at your pet carer's discretion.  You are responsible for all vets bills.